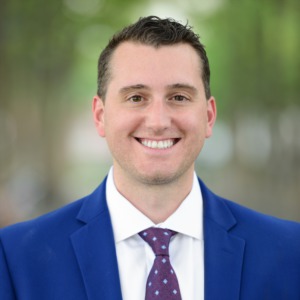 Dean's determination, ambition, and creativity are vital parts of his make-up. He has sold over $450 million in personal sales since 2012. Dean has an innate ability to give his clients the confidence they need to make the right decisions for them and their families. He enjoys spending quality time with his wife, Ashley and daughters, Demi, Hadley, and Laney.
With Dean's knowledge and expertise in Real Estate being second to none, he brings a strategic, yet personable approach to the home buying and selling process. With his market savvy and bottom-line oriented attitude, he knows how to get real results for his clients.
Drawing from years of experience as a sales professional, Dean has built a reputation for his refreshingly friendly customer care, high energy, proven ability to guide sellers to obtain the best value for their dream home, and to assist sellers to a smooth, stress-free sale of their homes.